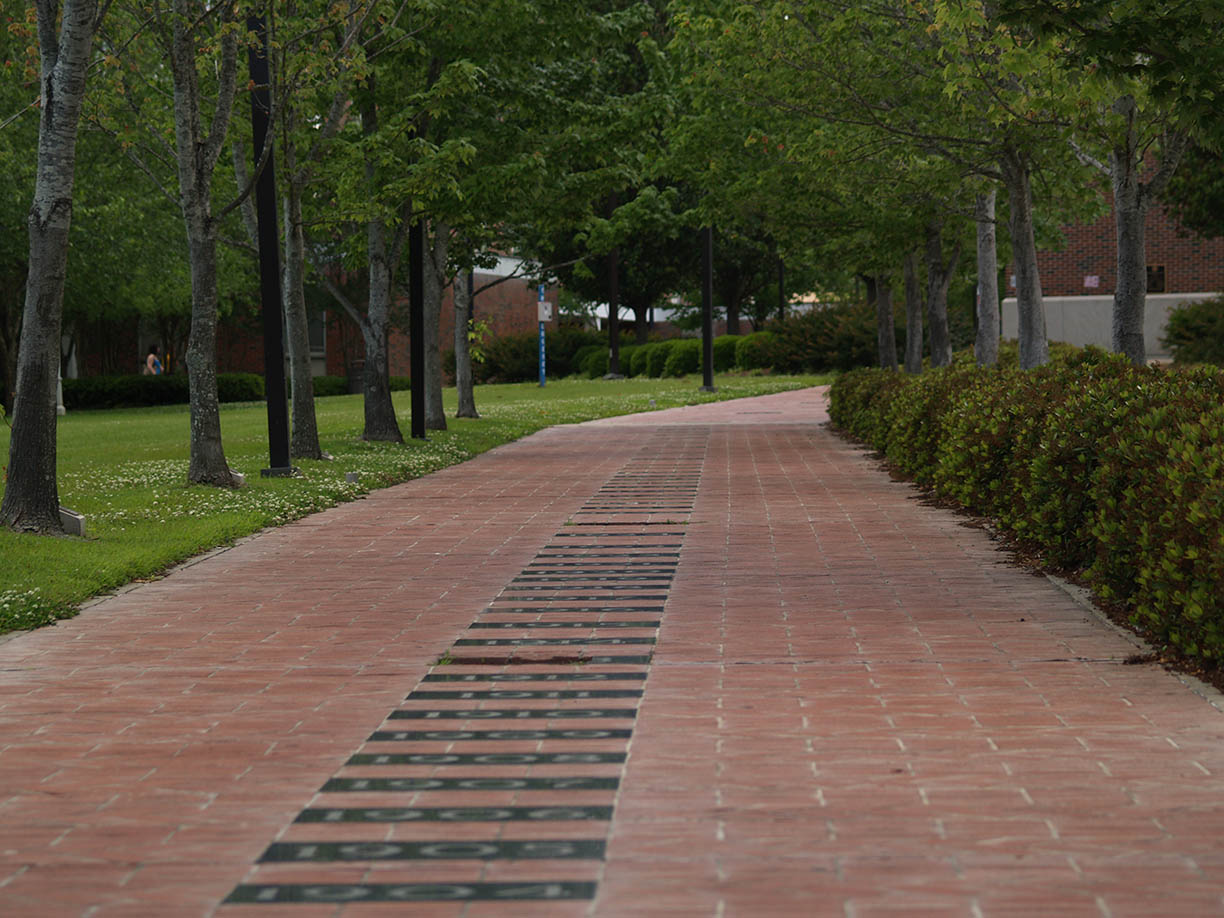 This page is for students. Looking for a full time career instead?
Full-time positions are posted with other University openings by Human Resources. Visit their website for more information about careers at Louisiana Tech University including currently advertised positions and benefits.
---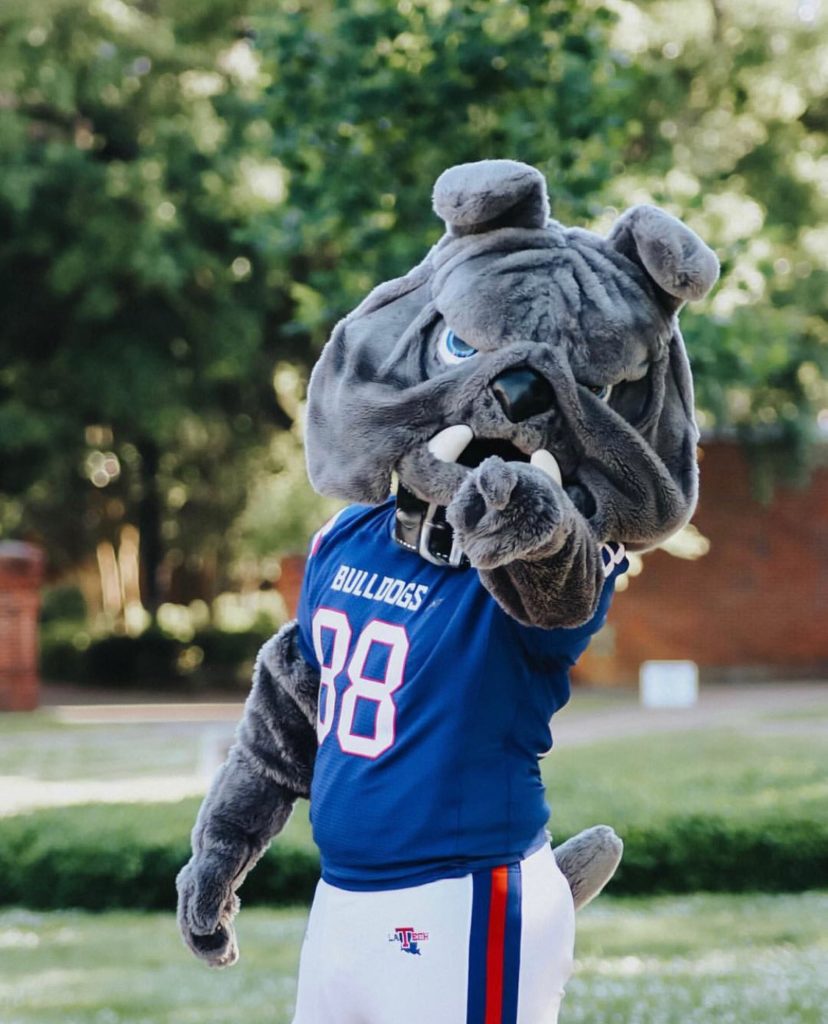 We want you!
Are you a Louisiana Tech student that is eligible for on-campus employment and is looking for a place where you can make a difference and kick start a career?
If so, we want you to consider working for the Louisiana Tech Help Desk.
Help Desk Consultant
Help Desk Consultants serve as the first tier of support for faculty and other students. You will work with full time IT services staff to solve problems and improve the campus technology experience one person at a time.
As a Help Desk Consultant, you will be expected to:
Provide technical support for faculty and students over remotely over the phone or in person.
Have an aptitude for troubleshooting and solving problem with computer hardware, software, and accessories.
Conduct yourself in a professional manner that reflects positively on the University.
While experience is not required, it is helpful. Training for this position is significant, and so hires are expected to work for at least one full academic year without interruption.
Lab Consultant
As a lab consultant, you will provide on-site supervision and support for students in the on-campus 24 Hour computer lab.
As a Lab Consultant, you will be expected to:
Answer student questions related to the Windows 10 operating system, commonly used software such as Microsoft Office, as well as campus IT services such as Moodle, E-mail, BOSS, and printing.
Monitor the technology in your assigned computer lab and report problems to the Help Desk as soon as possible.
Monitor the patrons in assigned computer lab providing assistance where needed and enforcing rules in a courteous and professional manner.
Experience is not required; however, deeper understanding of software you may encounter would be helpful. Lab consultants are expected to be able and willing to work at least one late night shift (11 am – 3 am or 3 am to 7 am) each week.
General Expectations
Regardless of position, all consultants must attend a scheduling meeting the day before each quarter begins. Once your schedule is set, it is expected that you will maintain that schedule. Modifications to your schedule must be approved by your supervisor. You must also maintain a minimum 2.0 GPA to remain eligible for on-campus employment.